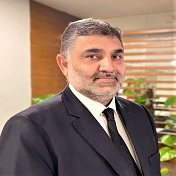 Aqeel Ahmed
Chief Compliance Officer
Aqeel Ahmed has a diversified progressive experience of over 27+ years in different institutions, multiple departments and in various Leadership roles....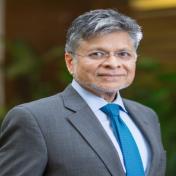 Aameer Karachiwalla
President/CEO
With over 30 years of experience, Mr....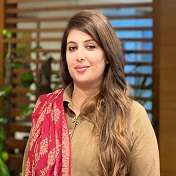 Saira Gabol
Chief Human Resources Officer
Saira is a senior HR professional with over 15 years of experience in Pakistan, the Middle East and the United Kingdom, and has worked with business leaders across diverse cultures and backgrounds ...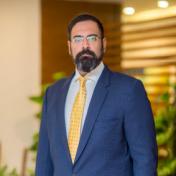 Nabeel Saeed
Head of Brands and Communications
A story teller by heart, solutions expert, Nabeel Saeed brings with him 20+ years of diversified marketing & communication experience working for a variety of prestigious companies in Cambodia,...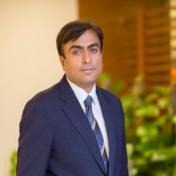 Muhammad Aftab Alam
Chief Business Officer
Mr. Aftab is a retail banking professional. He has over 20 years of progressive experience with Pakistan's leading microfinance bank and non-bank MF institutions....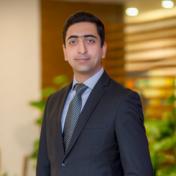 Daniyal Haq Awan
Chief Internal Auditor
Daniyal is a Chartered Accountant from The Institute of Chartered Accountants of Pakistan with eleven years of professional experience....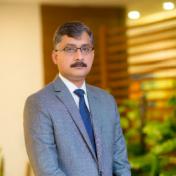 Ali Imran Bokhari
Chief Risk Officer
Syed Ali Imran Bokhari is a management executive with diversified experience, of over 19 years, in development and implementation of Compliance and Risk Management Frameworks, development and imple...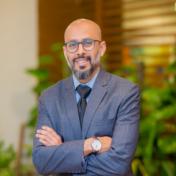 Atif Aziz Ahmed
Chief Information Officer
Atif Aziz Ahmed brings 25+ years of diverse, local as well as International technology experience with him....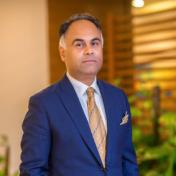 Hammad Haider
Head Operations
Hammad Haider has over 25 years of experience with the country's leading Commercial & Microfinance banks, including International Banking....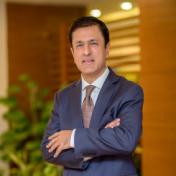 Saleem Akhtar Bhatti
Group Head Finance & CFO
Saleem Akhtar Bhatti is a finance expert with more than 25 years of industry experience. Saleem joined Khushhali Microfinance Bank in 2001....