Board of Directors
Robert Binyon
Chairman
UK National, Robert Binyon graduated in Modern History from Christ Church Oxford and has a long experience of the banking industry around the globe, starting in 1972 with Morgan Grenfell, the London Merchant Bank. He held a variety of positions in the London Office and had two periods based in Geneva to run the Morgan Grenfell Bank in Switzerland...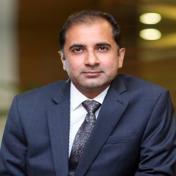 Sharjeel Shahid
Director
Sharjeel Shahid has more than 23 years of diversified experience of managing banking operations in large retails banks and business management for various institutions. A tech savvy qualified Chartered Accountant, Shahid worked in London prior to working for Barclays, Standard Chartered and now...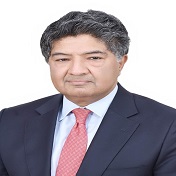 Imran Sarwar
Director
Mr. Imran Sarwar is a highly-accomplished professional with over 27 years of leadership, management, strategy, and risk experience in banking. Having held several executive positions, including Group Executive - Risk and Credit Policy, Chief Risk Officer at United Bank Limited in Karachi, Pakistan, and Managing Director, Head of Corporate Banking at Standard Chartered Bank in the UAE...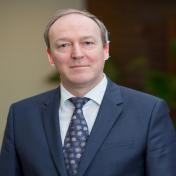 Geert Peetermans
Director
Belgium national, Geert Peetermans is an Economic Sciences Masters, specializing in General Management. His diversified career spans over 20 years and in various continents & cultures, in Marker Research & Analysis, Technical Advisor for Ecuador and Microfinance Consultant. He is currently working as Chief Investment Officer...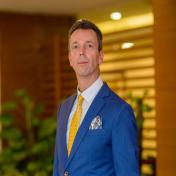 Eelco Willem Gerard Mol
Director
Dutch national, in 1991, Mr. Eelco Mol graduated for his BSc in Agricultural Development at the Larenstein Universtiy and in 1995 finalized its MSc in Development Economics and Sociology at the University of Wageningen in the Netherlands. Mr. Eelco Mol has almost 30 years of experience in International Development and...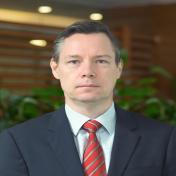 Henning Haugerudbraaten
Director
A Norwegian national, Henning Haugerudbraaten is a CFA (Chartered Financial Analyst) Charterholder. He has a diversified career spanning over 15 years. He holds a Master's degree from the Johns Hopkins University School of Advanced International Studies (SAIS) and a Bachelor's degree from the University of Oslo....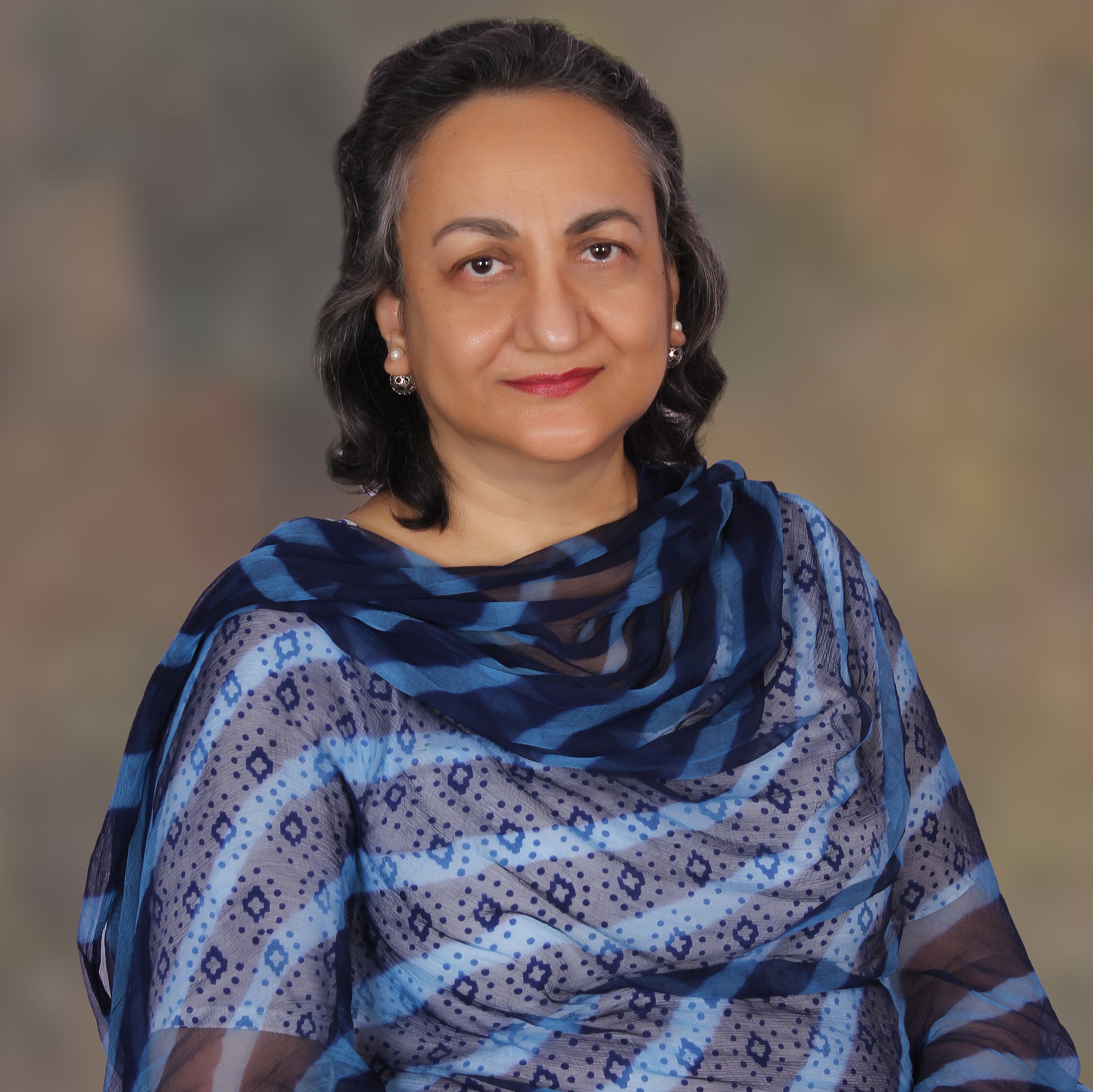 Simi Sadaf Kamal
Independent Director
Geographer with 38 years of experience in establishing institutions, building platforms and developing programs in her three areas of specialization: poverty alleviation, gender and water. As a poverty alleviation practitioner she has focused on inclusive development, assets transfer, interest free loans, microfinance...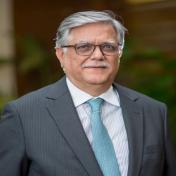 Humayun Bashir
Independent Director
Humayun brings 40 years of diversified experience with IBM in Pakistan, Afghanistan, Iran, and MEA headquarters Dubai, with good  knowledge of working with banking, capital markets and Telecom sectors.  He remained Chief Executive of IBM Pakistan for 16 years before retiring in 2016. He holds an engineering degree with Finance,...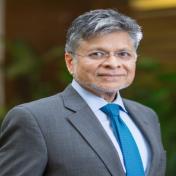 Aameer Karachiwalla
President/CEO & Deemed Director
With over 30 years of experience, Mr. Aameer Karachiwalla is a Fellow of  the Institute of Chartered Accountants of Pakistan and a long-serving Director and Chairman of the Board of Directors of Khushhali Microfinance Bank Limited. Mr. Karachiwalla was re-appointed the Chief Financial Officer of UBL in July 2016...