Board of Directors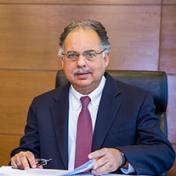 Ghalib Nishtar
Executive Director
M.Ghalib Nishtar is the founding President of Khushhali Microfinance Bank, Pakistan's largest microfinance bank....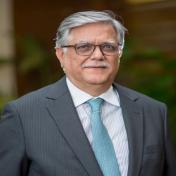 Humayun Bashir
Independent Director
Humayun brings 40 years of diversified experience with IBM in Pakistan, Afghanistan, Iran, and MEA headquarters Dubai, with good  knowledge of working with banking, capital markets and Telecom sect...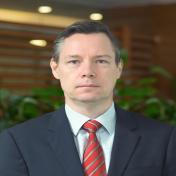 Henning Haugerudbraaten
Director
A Norwegian national, Henning Haugerudbraaten is a CFA (Chartered Financial Analyst) Charterholder. He has a diversified career spanning over 15 years....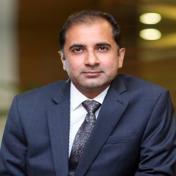 Sharjeel Shahid
Director
Sharjeel Shahid has more than 23 years of diversified experience of managing banking operations in large retails banks and business management for various institutions....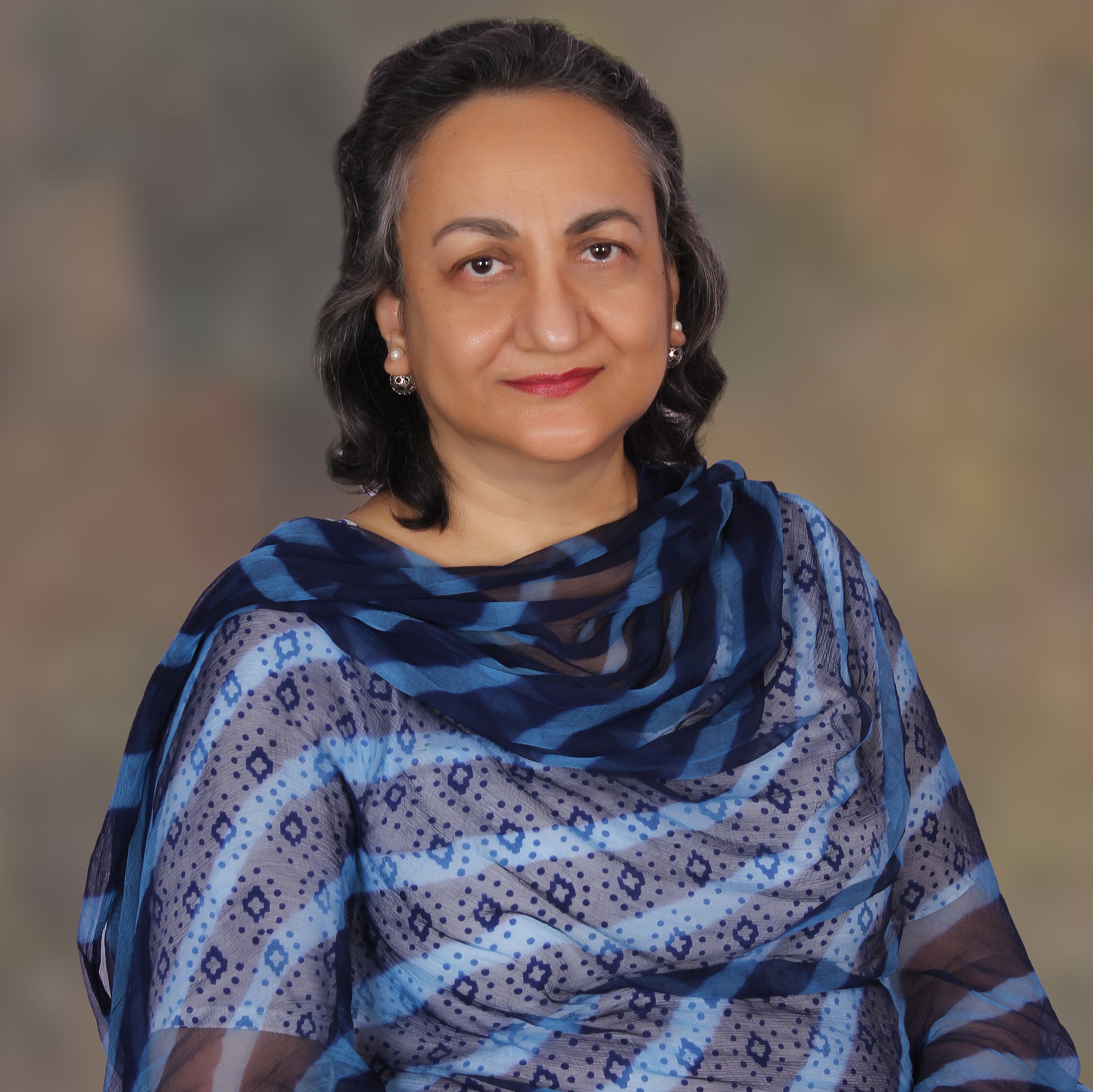 Simi Sadaf Kamal
Director
Geographer with 38 years of experience in establishing institutions, building platforms and developing programs in her three areas of specialization: poverty alleviation, gender and water....
Robert Binyon
Director
UK National, Robert Binyon graduated in Modern History from Christ Church Oxford and has a long experience of the banking industry around the globe, starting in 1972 with Morgan Grenfell, the Londo...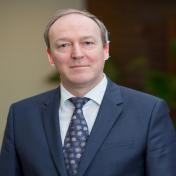 Geert Peetermans
Director
Belgium national, Geert Peetermans is an Economic Sciences Masters, specializing in General Management....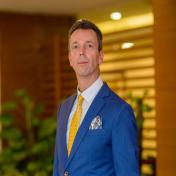 Eelco Willem Gerard Mol
Director
Dutch national, in 1991, Mr....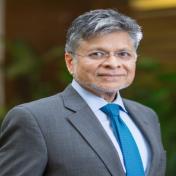 Aameer Karachiwalla
Director/Chairman
With over 30 years of experience, Mr. Aameer Karachiwalla is a Chartered Accountant from the Institute of Chartered Accountants of England & Wales. Mr....