Management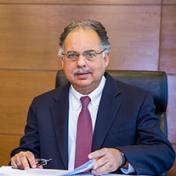 Ghalib Nishtar
President & Chief Executive Officer
As the founder President of Khushhali Microfinance Bank since 2000, Ghalib Nishtar was part of the process initiated by the Government of Pakistan to reform the financial sector under the Microfina...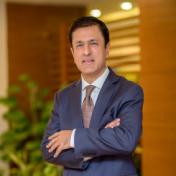 Saleem Akhtar Bhatti
Group Head Finance & CFO
Saleem Akhtar Bhatti is a finance expert with more than 25 years of industry experience. Saleem joined Khushhali Microfinance Bank in 2001....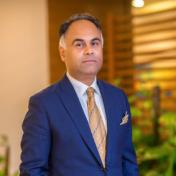 Hammad Haider
Head Operations
Hammad Haider has a varied experience of about 20 years serving in various International and local Commercial Banks within Pakistan, where he progressed and achieved a learning curve ranging to dif...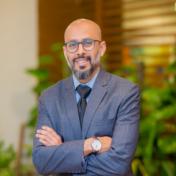 Atif Aziz Ahmed
Chief Information Officer
Atif Aziz Ahmed brings 25+ years of diverse, local as well as International technology experience with him.
...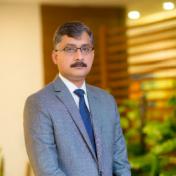 Ali Imran Bokhari
Chief Risk Officer
Syed Ali Imran Bokhari is a management executive with diversified experience, of over 19 years, in development and implementation of Compliance and Risk Management Frameworks, development and imple...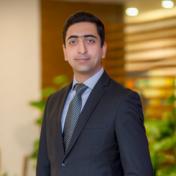 Daniyal Haq Awan
Chief Internal Auditor
Daniyal is a Chartered Accountant from The Institute of Chartered Accountants of Pakistan with eleven years of professional experience....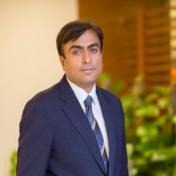 Muhammad Aftab Alam
Head of Distribution & Retail
Mr. Aftab is a retail banking professional. He has over 17 years' progressive experience with Pakistan's leading microfinance and non-bank MF institutions....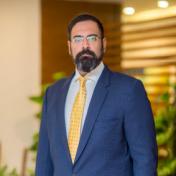 Nabeel Saeed
Head of Brands and Communications
A story teller by heart, solutions expert, Nabeel Saeed brings with him 20+ years of diversified marketing & communication experience working for a variety of prestigious companies in Cambodia,...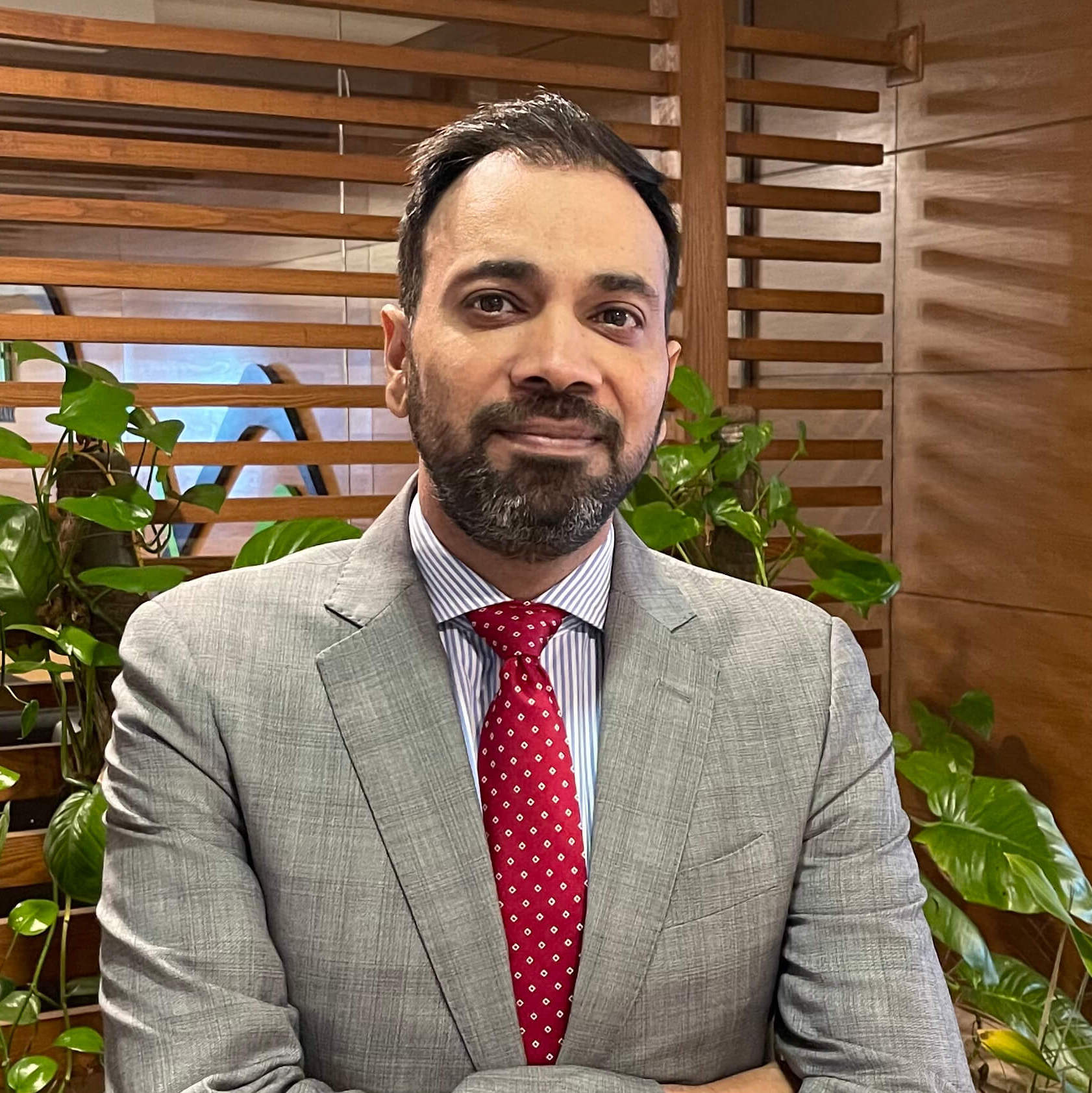 Osman Habib Ahmad
Company Secretary & General Counsel
Mr. Ahmad is an experienced legal professional with expertise in Corporate / Commercial, Telecom, Energy & Power, Construction/Real Estate (FIDIC & Bespoke contracts), Banking (project financing), FMCG (tobacco) and limited exposure to the oil and gas sector....
Syed Arif Mahmood
Chief Compliance Officer
Syed Arif Mahmood brings with him an overall banking experience of more than 17 years; particularly in the areas of Financial Crime Compliance and Regulatory Compliance....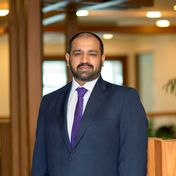 Arshad Ali
Head of Products
Arshad Ali joined Khushhali Bank in 2021 as Head Product & Digital Banking and is responsible for defining, developing, and managing Khushhali Bank's products....