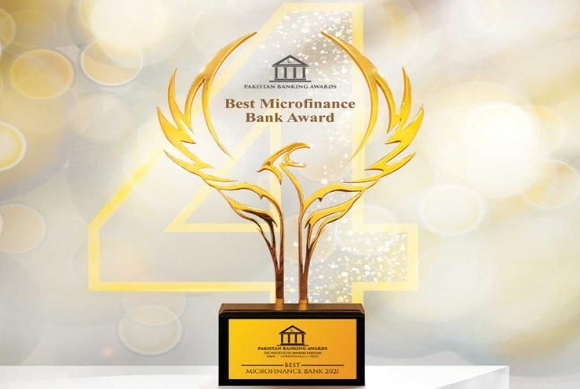 Founded in the year 2000, Khushhali Microfinance Bank Limited (formerly known as Khushhalibank Limited) was a part of the Government of Islamic Republic of Pakistan's Poverty Reduction Strategy and its Microfinance Sector Development Program (MSDP). MSDP was developed with the facilitation of Asian Development Bank (ADB). With its headquarters based in Islamabad and a total network of 240 footprint across Pakistan, Khushhali Microfinance Bank (KMBL) operates under the supervision of the State Bank of Pakistan (SBP). The bank's board comprises of seven members including leading commercial bankers, fund managers and microfinance experts from across the globe. The mandate remains to retail microfinance services and to act as a catalyst in stabilizing the country's newly formed microfinance sector.
OUR MANDATE
Being a commercial based microfinance institution, our purpose is to:
Establish a sustainable platform of financial services to the poor accompanied with retail delivery mechanisms
Facilitate an environment where microfinance can prosper within Pakistan
Assist the central bank in setting up an appropriate and a responsive framework where microfinance institutions operate on sustainable grounds, thereby expanding their outreach to the poor
Promote transparency, financial firmness and high-quality governance as leading indicators within country's microfinance sector
ENVIRONMENT
Khushhali Microfinance Bank operates under the Microfinance Sector Development Program (MSDP) which was initiated by the Government of Pakistan through a Microfinance Development Policy. MSDP has an important objective – to provide affordable financial and social services to the poor, for a significant impact on poverty reduction through:
Increased income of poor households
Enhanced outreach particularly to women
Build social capital
Reduce risks faced by the poor
The MSDP provides an integrated package of policy reforms and the most optimum means for institutional development, with the objective of outreaching expansion to facilitate the growth of the microfinance sector.