Who we are
Awarded as the "The Best Microfinance Bank" by Institute of Bankers Pakistan for the year 2018, 2019 & 2020.
Pioneer in the MFB industry.
Khushhali Microfinance Bank Limited (KMBL) continues to uphold its efforts towards implementing environmentally sustainable practices in its corporate
What's in it for you
Get an opportunity to work at the Industry-Leading Institute
Market Competitive Remuneration along with Staff Loan facility
Receive encouragement & support in the excellent growth, learning and development opportunities
Avail the opportunity to work and be a part of the top tech talent of the industry
Avail the chance to learn from the industry experts
Improve the lives of millions of fellow country men
Contribute towards digitalize Pakistan in making the country Financially stable
Life @ KMBL
We believe in a workplace that encourages diversity of thought, ideas and background.
We at Khushhali equip our teams with the right mindset and skills necessary to focus on creating the desired results, that is the key to moving our organization from the status quo to an expectation and achievement of excellence in our corporate culture.
We inspire and even reward ethical behavior for the individual efforts of our employees.
Our values – Excellence, Ethics and Empowerment – is instilled among Us through our daily practices; receiving and considering employees' feedback, by recognizing our higher performing employees and by investing in their learning and development.
We create organizational capacity and a structure that empowers, focuses and engages our employees.
Who can join us
We are an equal opportunity employer and value talent diversity at our Bank. We do not discriminate on the basis of age, color, gender, marital status, race, religion, or disability status. Therefore, all qualified candidates are welcomed and encouraged to apply on our positions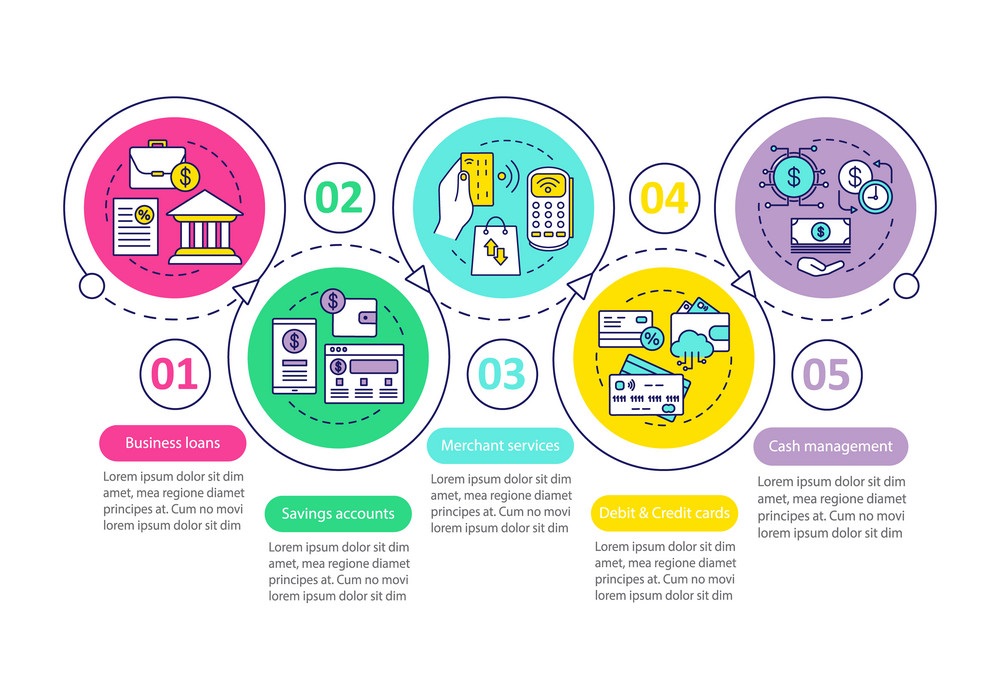 Product Analyst
Job Objective: Design and conduct surveys to collect customer preferences and statistical data to support the Bank in designing produc
Department:
Products
Last date:
02 Nov 2021